1010 WT Mechanical Rail Gear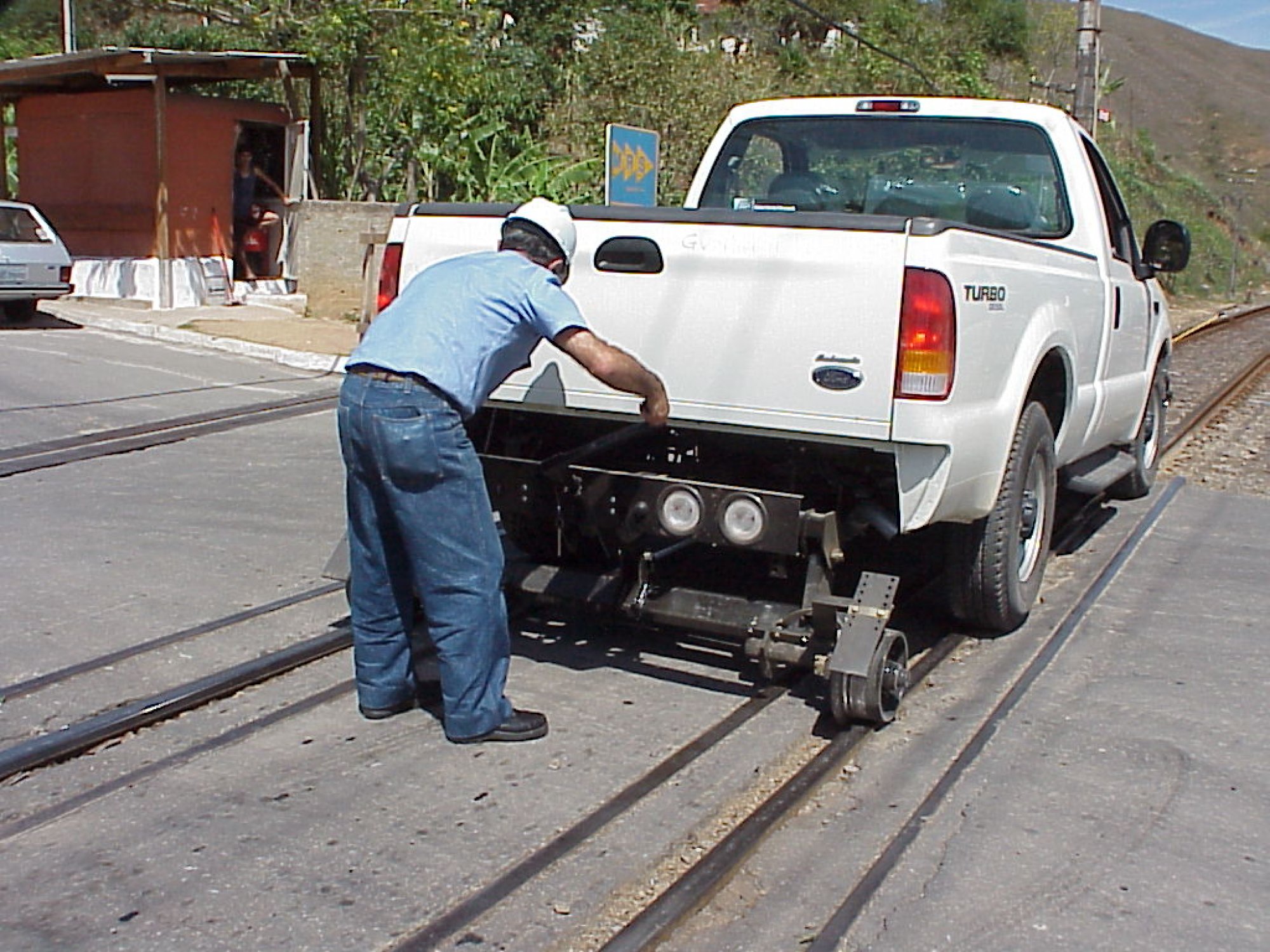 Description:
Model 1010 Flexiride Rail Gear

The Rail Gear adapts to trucks for the purpose of traveling on the highway or railway. The Rail Gear is Manually raised and lowered by a cranking system that has a mechanical advantage. The Rail Gear utilizes Mitchell's 4-Wheel Independent Flexiride® Suspension system that does not require adjustment for varying payloads up to the maximum gross vehicle weight of the truck. The Rail Gear comes standard with precision-machined forged 10-inch diameter rail wheels that can be upgraded to Mitchell's composite rail wheels that reduce railhead noise up to 95%. The front and rear Rail Gear units are identical modular units. The rail Gear kits comes complete with mounting brackets, built-in de-rail skids, steering wheel lock and RoadRail aluminum Rims. Installer provides replacement tires.