Aluminum Wheels for Chevy 1500/2500/3500 Trucks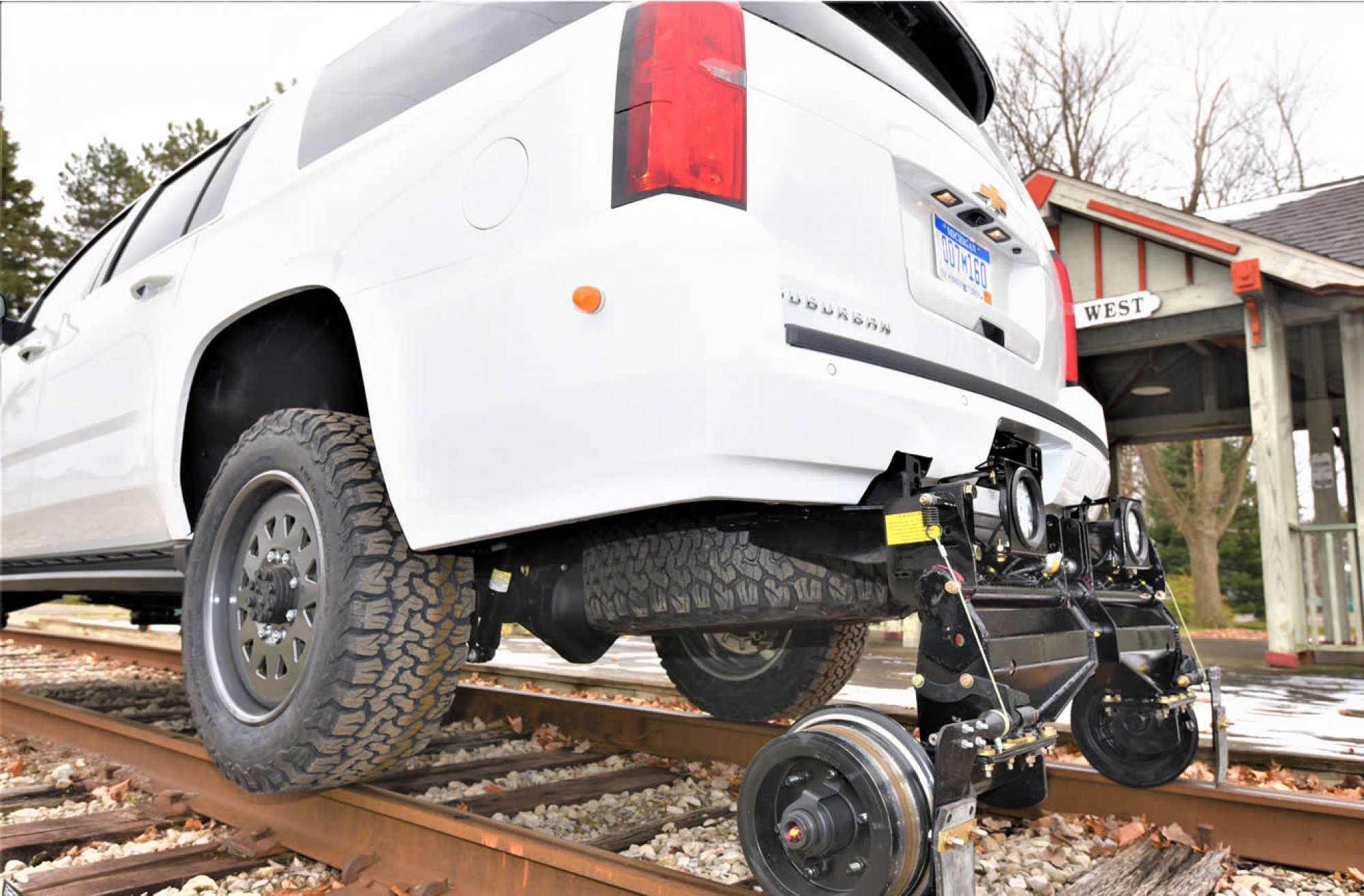 Description:
Road Rail® wheels for Chevy/GMC 1500/2500/3500 and Ford F250/F350 trucks are highway certified to SAE J2530 that has been independently tested. Road Rail Wheels deliver an improved ride and because of the weight difference between steel wheels with spacers is approximately 250 lbs. This equates to an additional 350lbs. of payload the truck can carry.
Road Rail® are sold and distributed by Mitchell Rail Gear.